At Staffords Wealth Management, we believe advice starts with you. By understanding where you stand, what you want to achieve and what your intentions, values and objectives are, we're able to build the foundation for a meaningful and rewarding financial journey.
We take a holistic approach to investment and develop a tailored strategy for each client. After meeting with you to learn about your investment goals, we look at a range of factors to help you achieve those goals and live a more fulfilling life. Our advice is practical, easy to understand, and simple to implement and manage.
Every year we undertake a full review to give you a better understanding of how your wealth can energise your life and provide a clear picture of where you are and where you're going.
Our Services
At Staffords, we take a bespoke approach to your wealth. We recognise that every family has different circumstances, and our key focus is building a plan that suits your individual needs. Whether you are early in your investment journey or further down the track, we deliver advice specific to your circumstances.
We take a less complex investment approach, and our advice and planning ensures our clients' wealth is protected. Our advice follows evidence-backed methods and best practices that are statistically and scientifically proven to stand the test of time.
Once your financial plan is in place, you can relax, knowing the wealth you've worked hard to build is in safe, experienced hands. We keep you involved in your portfolio, are always available for any questions, and regularly review your risk and rebalance your portfolio when needed.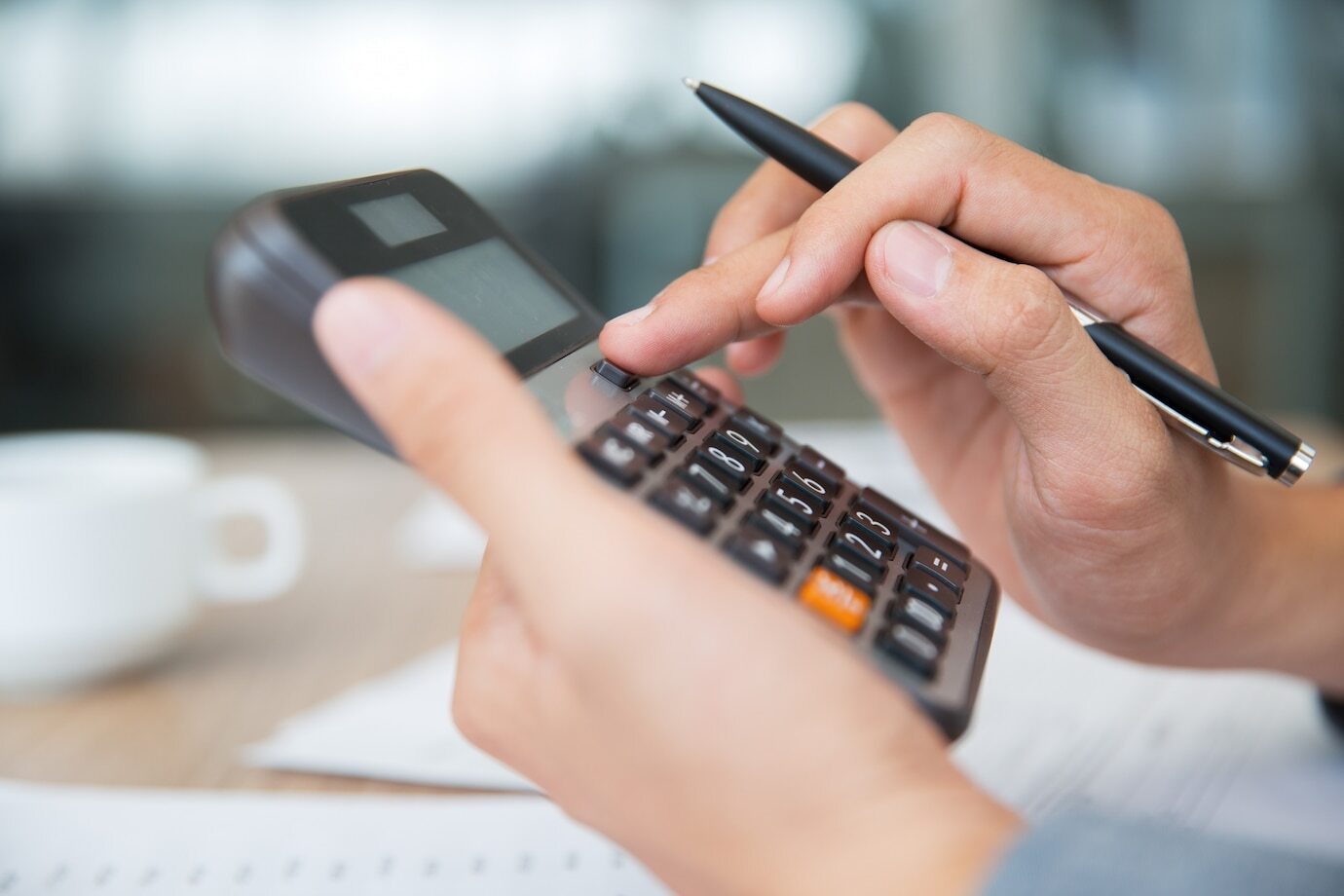 Financial Planning
Staffords specialises in helping you to build a tailored plan to manage your financial affairs. Our plans commonly include Wealth Management and Protection, Estate Planning, and Succession Planning.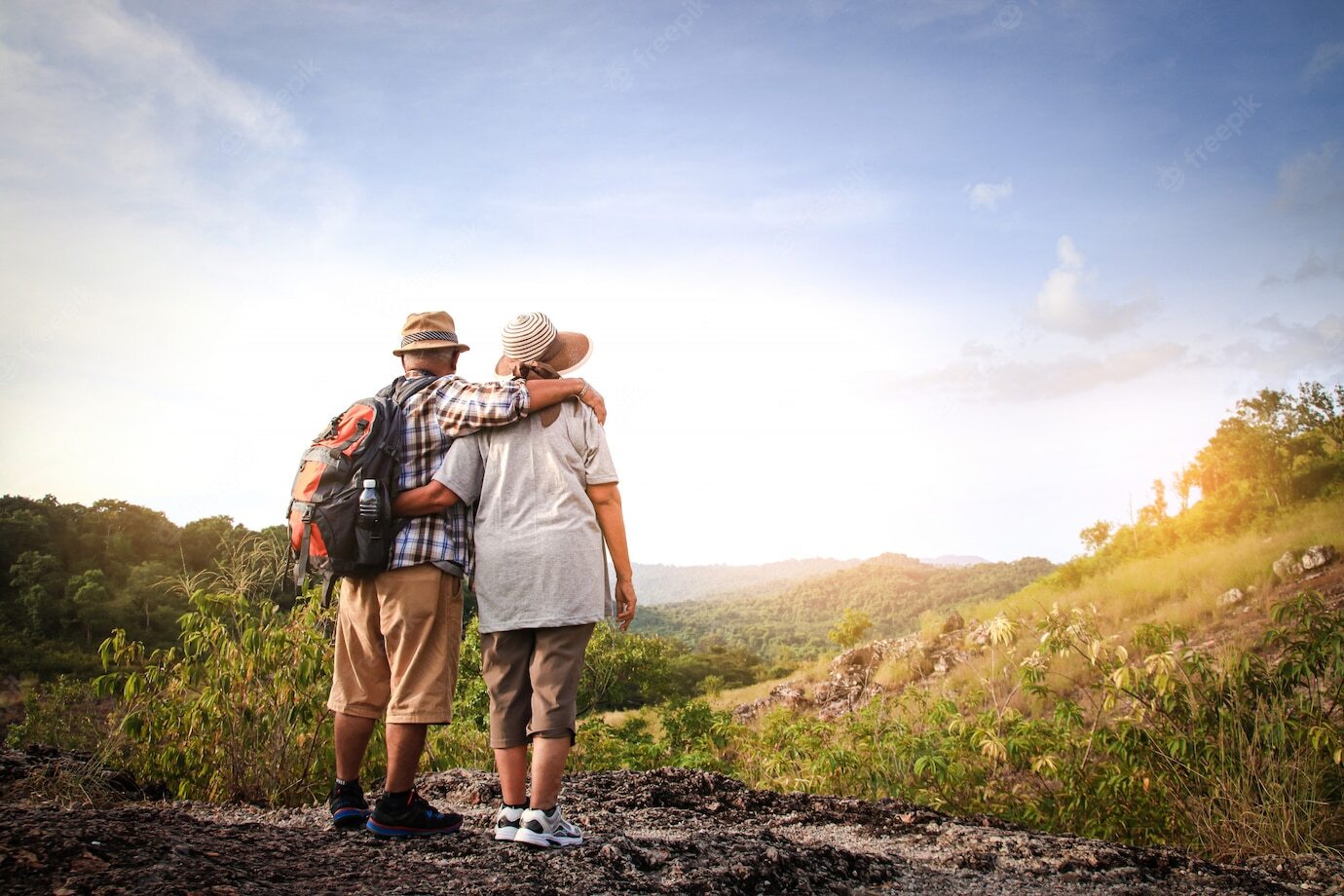 Retirement Planning
Give yourself peace of mind with a personalised retirement plan. Staffords specialises in solutions that protect your assets, allowing you to enjoy your retirement and provide for future generations.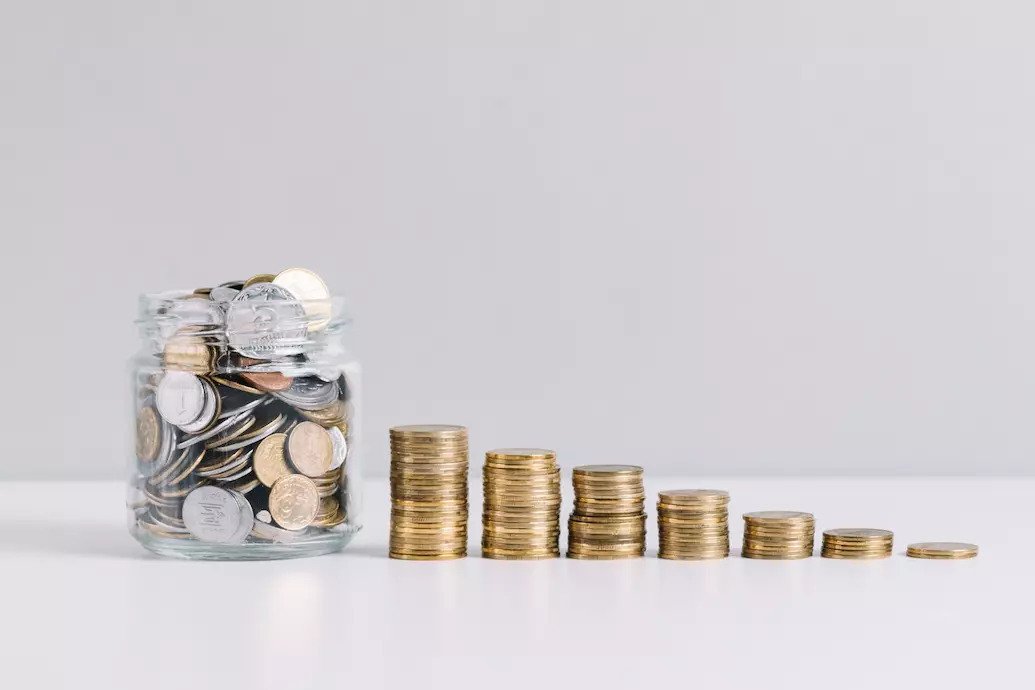 Wealth Protection
Wealth creation and wealth protection are very different concepts, requiring a different set of skills. If you have recently sold a farm or business, it can be daunting to know what to do next! We can help you protect your capital for retirement or succession.
What others say about
Staffords Wealth Management
Brendan is a master in his field of expertise and his knowledge and understanding put me and my wife at ease. A true gent who is there to help and guide you through. We will be, and would highly recommended anyone talking with Brendan on how to improve your wealth and future plans.
After learning my kiwisaver had investmenets in unethical companies, I saught advice from Brendan. Brendan provided me with great advice and offered a streamline process for me to shift my kiwisaver to a 100% ethical fund. I highly reccommend speaking with Brendan from Saffords Wealth Management.
Brendan is really good to deal with, easy to communicate with and provides all the information you need as well as thought out advice
Brendan helped me with a review of my KiwiSaver. It was important to have someone assess where I was at, where I needed to be, & how I was going to get there. Brendan was professional and gave me confidence that with a few changes I could maximize the outcome on my Kiwisaver investment.
Brendan was great to deal with. Super friendly and answered all my questions. Looking forward to the coming years!
I've just had my Kiwisaver reviewed by Staffords, so quick and easy. I love the emphasis on ethical investment and making my money work harder.
Detailed and tailored approach
Brendan was great explaining the process of growth. Like most people I signed up to KiwiSaver in my teens not having much of a clue on how to capitalise on my returns other than letting the bank manager tick a few mandatory boxes for me. I let it bumble along in the background not giving it enough attention other than the odd thought of "I really need to do something about it,"as I want to be more hands on. After discussing options with Brendan he explained the process thoroughly, putting it in terms that I could understand, making the process feel like I was regaining control of savings. We changed to a plan that was better suited to my goals and even added a few extra 0's to the end of my forecasted savings by tweaking a few small things. Five stars. Strongly recommend. Guy
Ahmed Belrhachi
2023-04-18
Thank you Brendan for successfully arranging my Kiwisaver and Insurances. I was lost into what to do with all of my emergency life needs, I wasn't sure to where to start till I connected with Brendan. Amazing experience, Brendan took away all my stress and organized all my needs efficiently. Brendan invited me to a meeting where we discussed my family needs and organized everything from his end including all the information that I needed to understand my options. If you are stuck and unable to navigate like I was about investments and insurances I would strongly recommend Brendan Stafford to sort out. Thank you Brendan for making my family journey as easy as possible!
Andrew Armstrong
2023-04-18
Brendan was incredibly thorough, explained the investment process and how my family will be able to get ahead financially over the next 5-10years. Appreciate it!!